SEGi College Kuala Lumpur Library is located at the first floor of the Lee Yan Lian Building. The library has extensive collection of text and reference books, journal and magazines covering on areas relevant to the programmes offered.
Library Objective
The main objective of the library is to provide and assist users with the identification and effective use of information resources in order to support academic curriculum.

Library Collections
17,500++ print books.
22 online database.
37 journals database.
e-Newspaper (The Star).
350+ titles of e-textbook.

Library Team
The library team consists of 2 experienced librarians and 1 library assistant.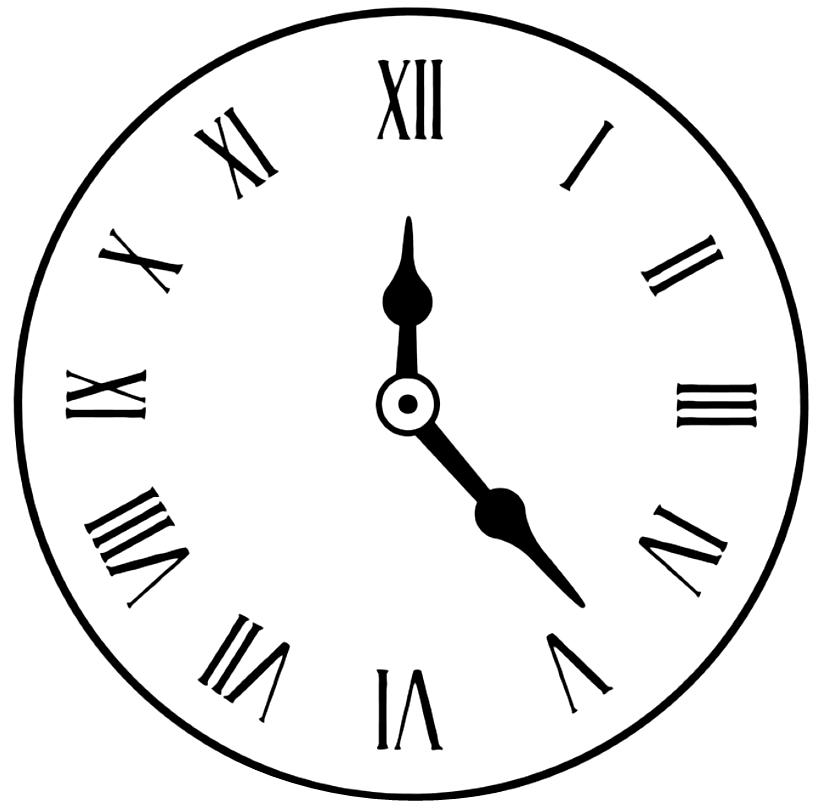 Library Opening Hours
Monday to Friday : 8:30am– 7:00pm
Saturday to Sunday : 8:30am – 12:30pm
Closed on Public Holidays